The Lesters Material Grayslake Blog
Praesent lobortis auctor enim, vitae interdum tortor consequat ut. Aenean ullamcorper faucibus nisl ac fermentum.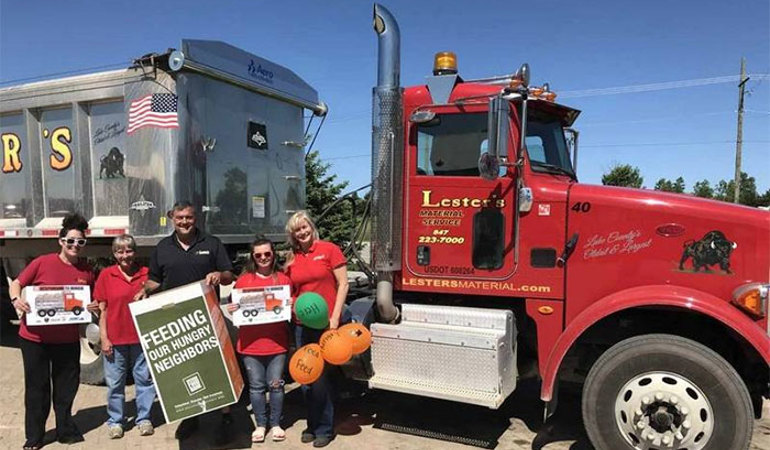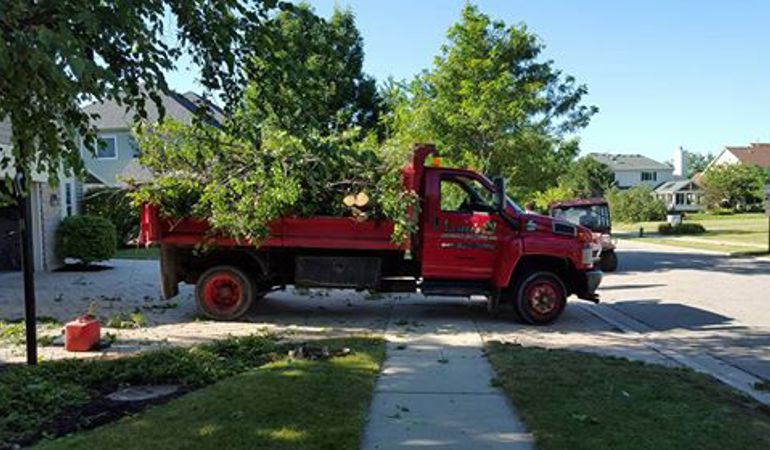 On Sunday, August 2, 2015 at approximately 8 p.m., an EF-1 tornado packing winds between 90 and 100 mph touched down in Grayslake, IL. The tornado spread a track of about 300 yards and extended for approximately 7.5 miles, leaving a path of destruction through Grayslake, Wildwood and Round Lake..
---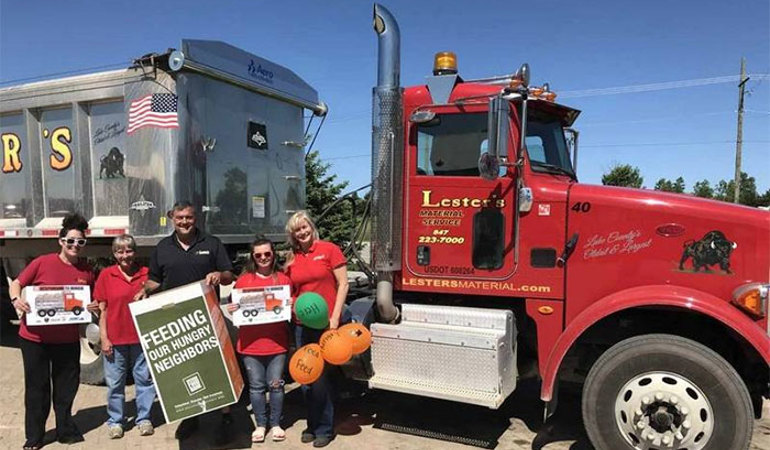 The Lake County Responding to Hunger event is planned for July 24 at the Lake County Fairgrounds in Grayslake. From left to right are Mandi Diver, Anne Baker, Nick Keller III, Kristine Reitenbach, and Lori Lester-Zwilling. Read Full Article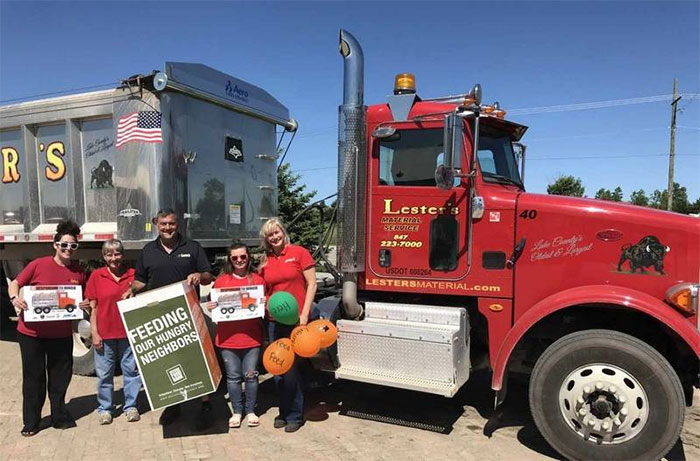 ---