Sergeant Major Ronald Lester Speaks About Korean War Experience on Veteran's Day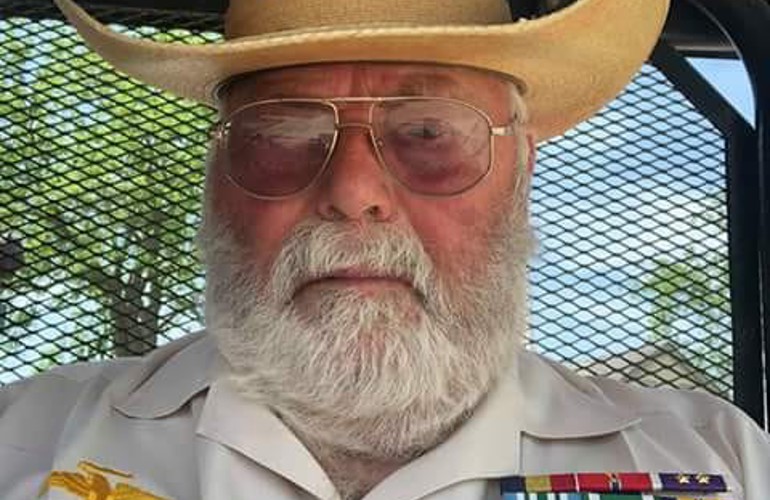 SUNDAY, NOVEMBER 11TH IS VETERANS DAY AND IN HONOR OF THAT DAY APWA-LAKE BRANCH IS PROUD TO HAVE SERGEANT MAJOR RONALD E. LESTER, USMC, RET. SPEAK ABOUT HIS EXPERIENCES IN THE UNITED STATES MARINE CORPS SERVING IN THE KOREAN WAR.
SgtMaj Lester landed in Inch'ŏn, Korea as a young seventeen-year-old Marine in 1950 and served in theater through peace talks in 1953. He began his Korean tour with the 1st Marine Division but ended it with the 2nd Marine Division. It is with the 2nd that he was introduced to the 2nd Shore Party Engineers, who taught him to operate heavy equipment.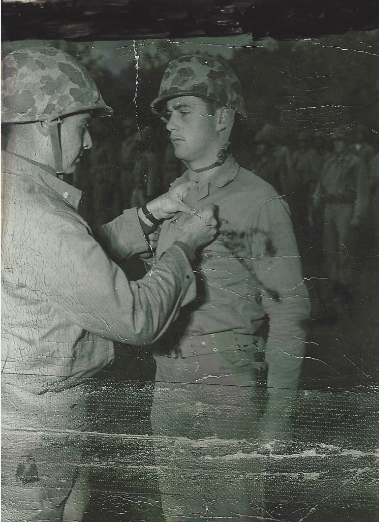 You will want to hear about the first bridge that he built in Korea. He received numerous battlefield promotions in Korea, rising from Private First Class to Gunnery Sergeant. He was awarded three Purple Hearts and was more recently honored with a Stars and Stripes Honor Flight to Washington DC in 2017. He served in the Marine Corps from 1950-1972, active duty 1950-54.
Following his active duty, he brought his talents as an operator home and founded Lester's Material Service in 1960. There is not much he hasn't built, from seawalls along Lake Michigan using helicopters to railroad work in Libertyville.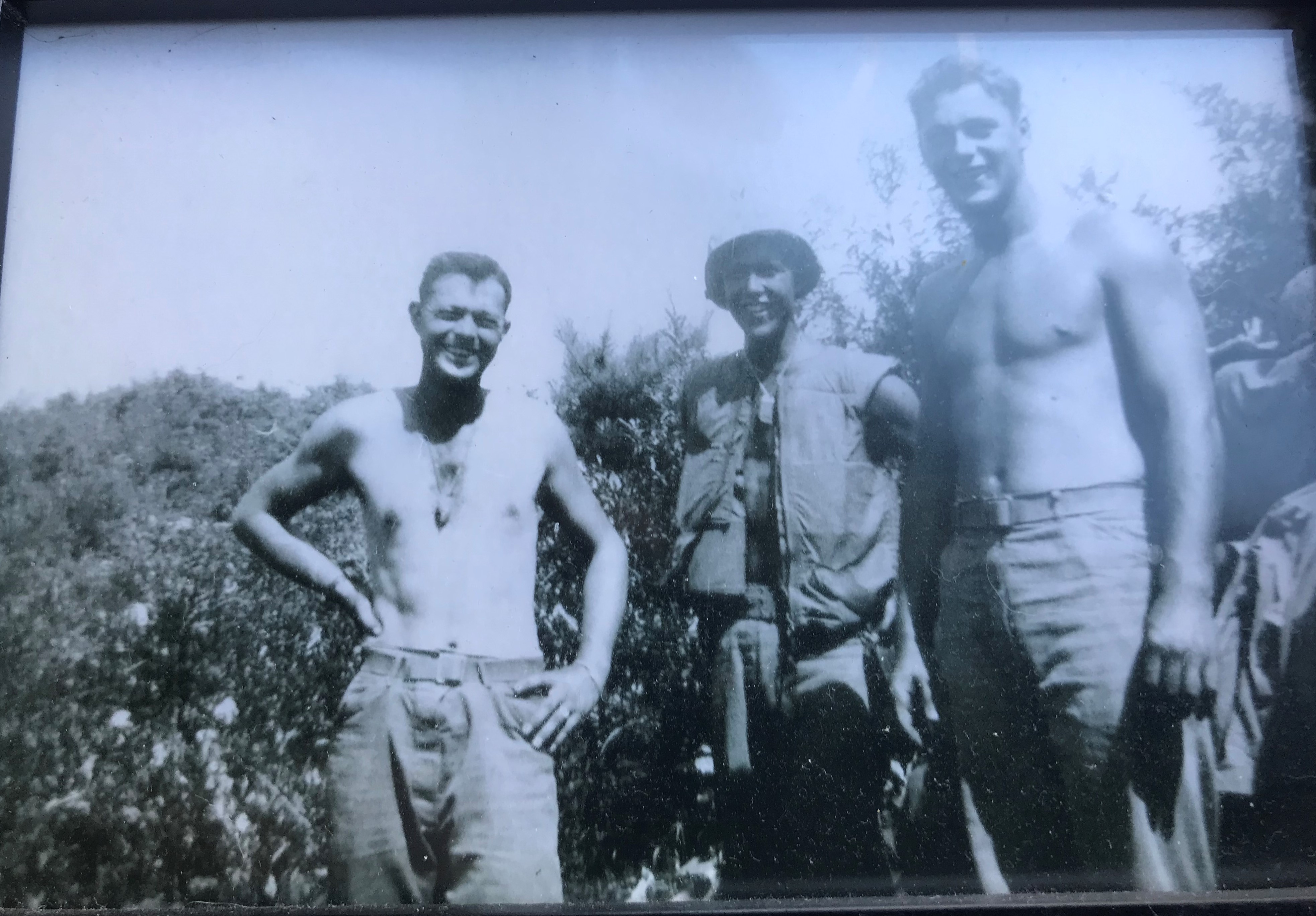 Please note, SgtMaj Lester was a Combat Marine, and may tell of some very touching as well as some salty experiences, so be prepared to check your sensitivities at the door!
---