Topsoil, Dirt & Mulch Bulk Material Calculator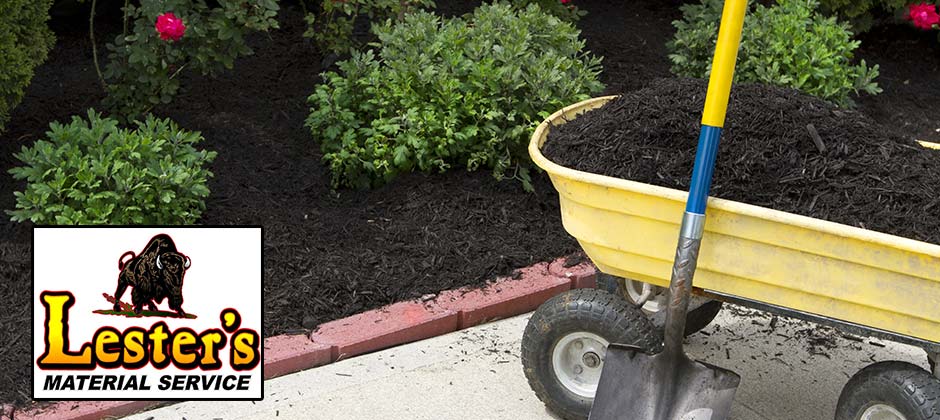 How Much Mulch, Dirt or Topsoil Do I Need?
Mulch, Dirt & Topsoil Calculator to Estimate Cubic Yards Required:

Length in feet x Width in feet x Depth in feet (inches divided by 12). Take the total and divide by 27 (the amount of cubic feet in a yard). The final figure will be the estimated amount of cubic yards required.